Handsome. Effective. Worry-Free.
Gutters may be easy to ignore, but they provide a crucial function for your home's structural integrity. While the roof safely catches rainwater and protects your home and its contents from the elements, all that rainwater has to go somewhere.
Protect Your Investment
Without gutters, the torrential, relentless flow of rainwater from Oklahoma storms falls off the edge of the roof – risking water damage to the soffits while eroding the soil around the house. Water saturation around the perimeter of your foundation can lead to structural problems and extremely costly foundation damage. Poorly maintained gutters can also cause problems, holding water, pulling on trim and potentially backing up into roof valleys and corners.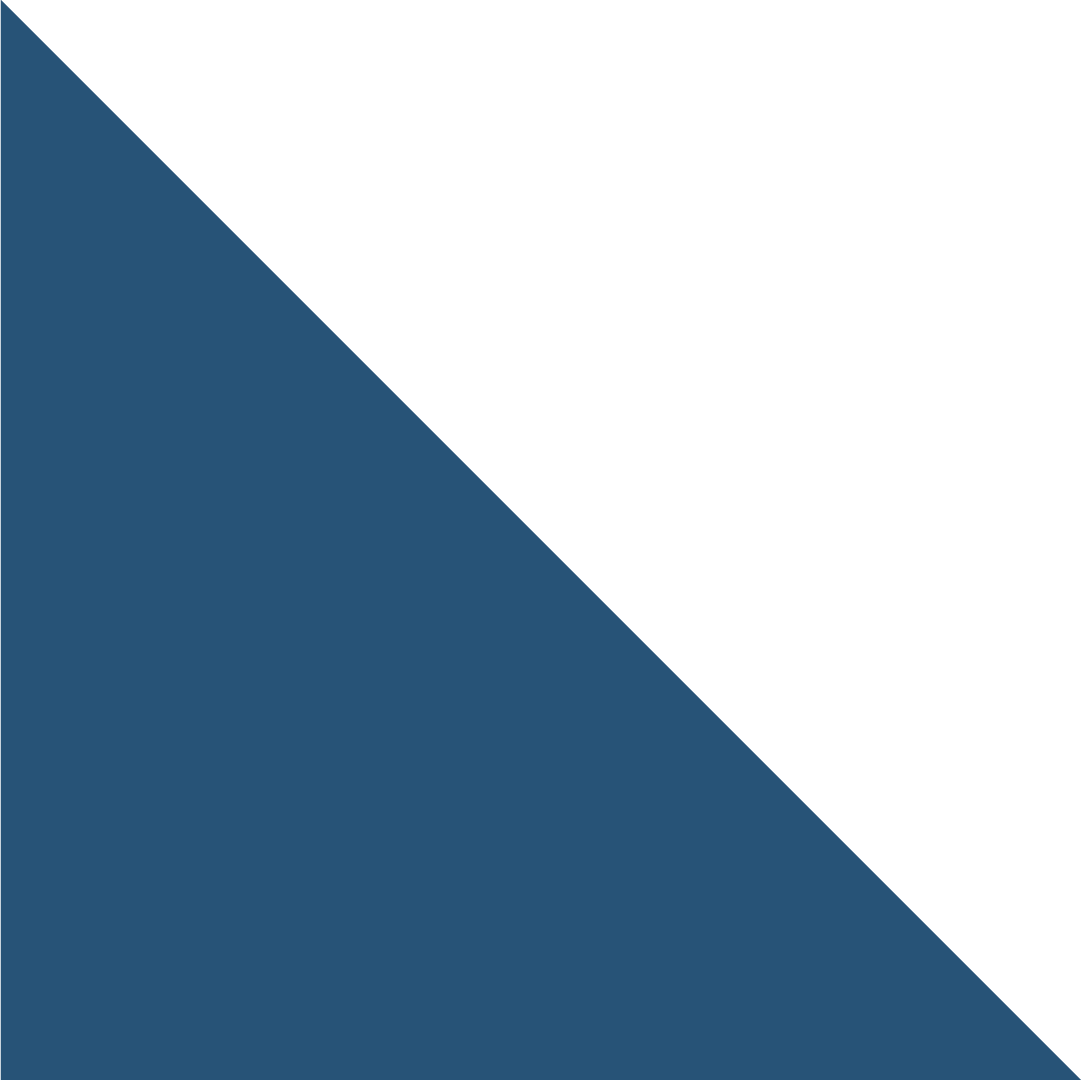 Free Inspections & Estimates
With your permission, we can inspect your roof even while you're not home, then get you an estimate in no time.
Well-installed, quality guttering not only channels rainwater away from the house to where it needs to go, it also adds attractive, clean lines to the exterior, protects your homes foundation and structure, and keeps you and your guests dry as you approach the roofline.
Clean gutters early each spring to remove debris and clogs before spring storms – and deprive mosquitoes of their favorite breeding place.
Gutter Types
J&M Roofing & Exteriors carries and installs all types of gutters, from standard 5" seamless gutters in enamel-colored finishes to custom copper and half-round decorative gutters. We'll partner with you to identify the perfect gutter design, color and finish to accent your home's color and architectural style.
Additional Services
Once we're on site to perform a guttering job, it's relatively simple to fold in additional services:
Roofing | Siding | Windows | Garage Doors | Interior & Exterior Painting
Wherever your roof is, We're on top of it.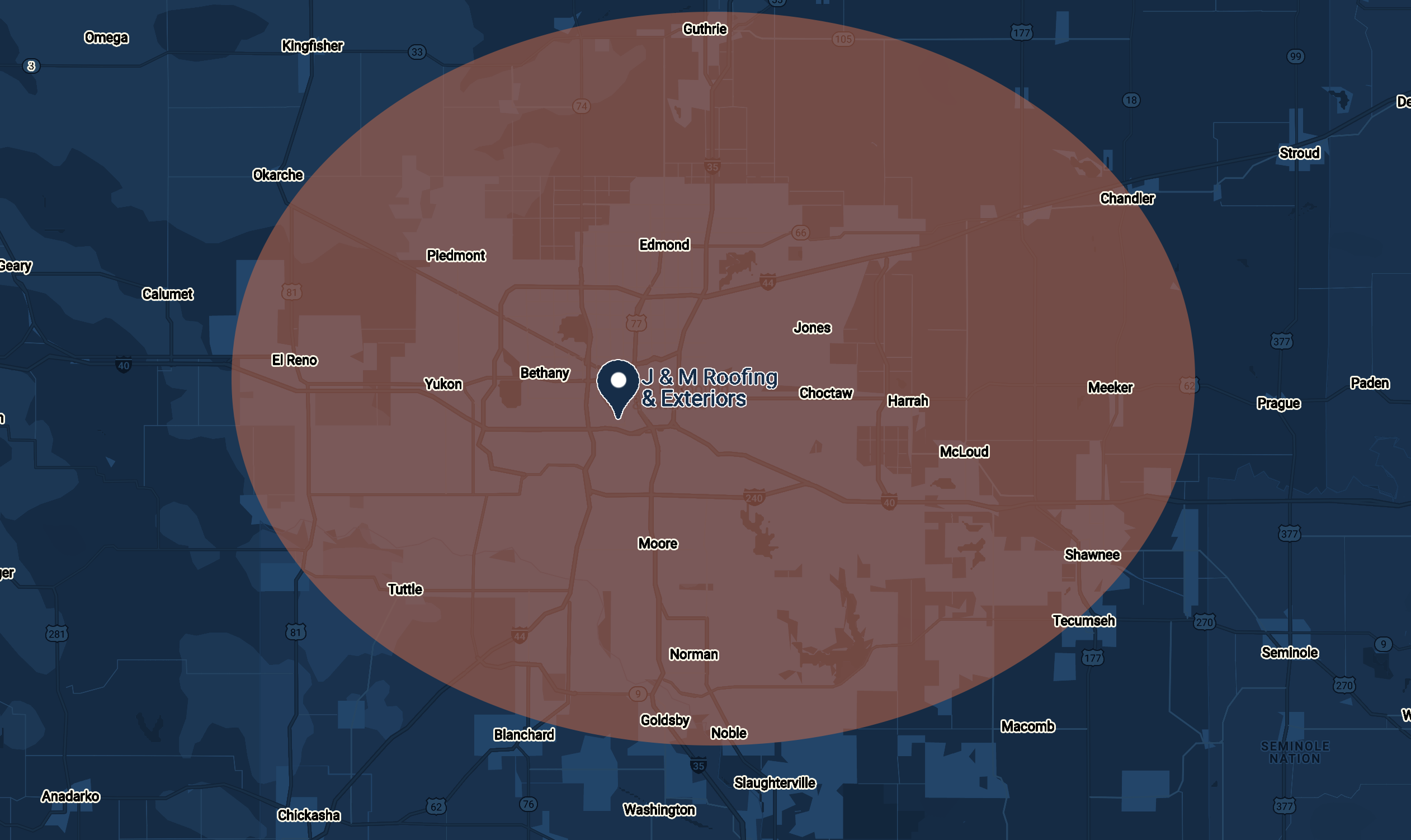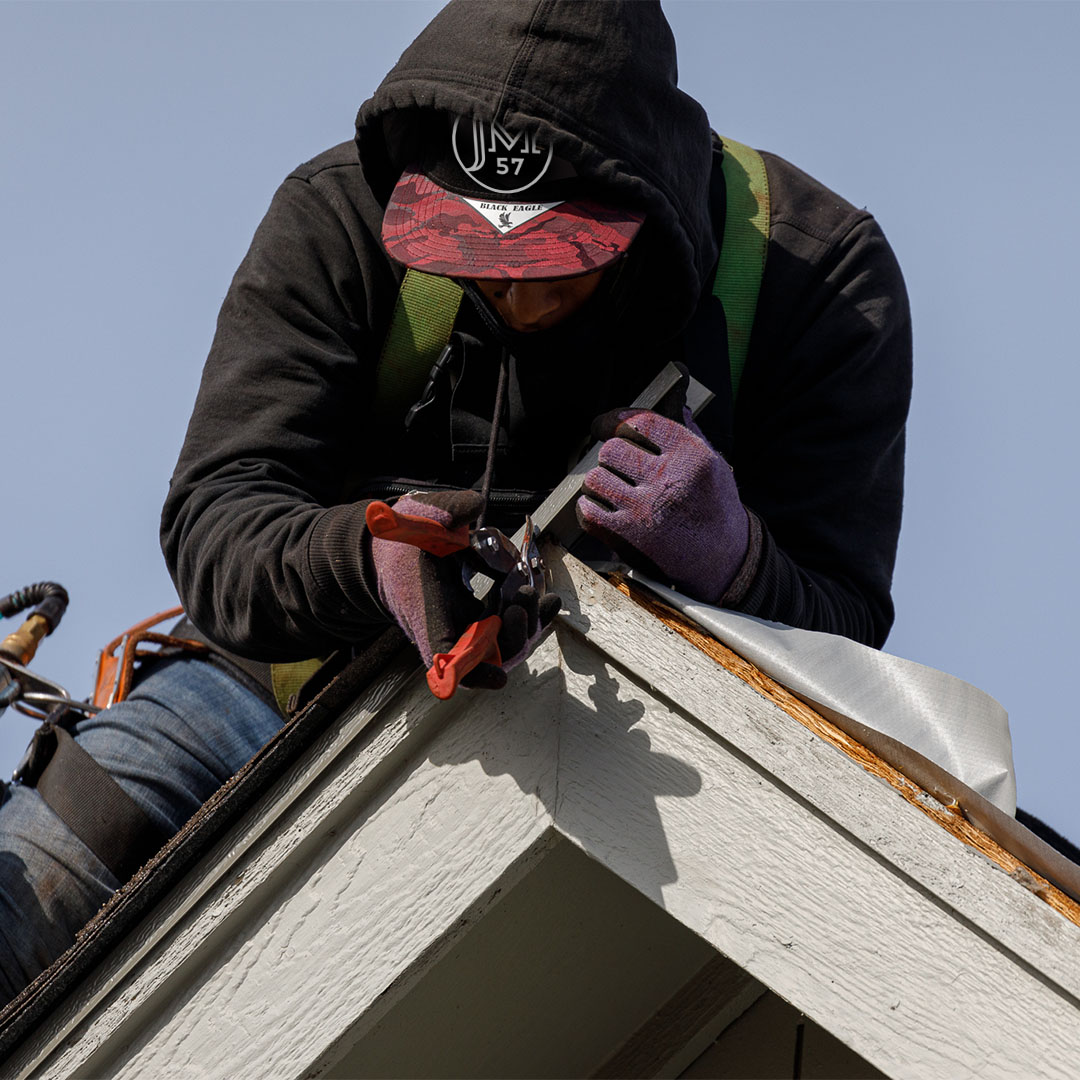 Pick the Right Contractor
Whether you choose us or not, here are the key things to look for before signing anything.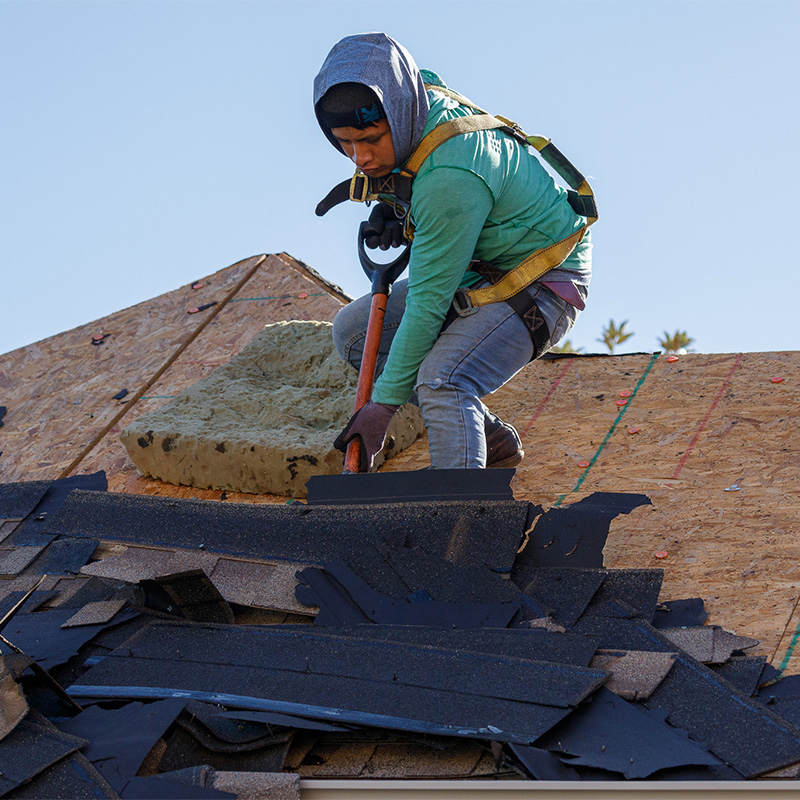 We've come a long way since 1957
J&M Roofing has been serving Central Oklahoma for nearly 70 years. Learn about our history and roofing philosophy.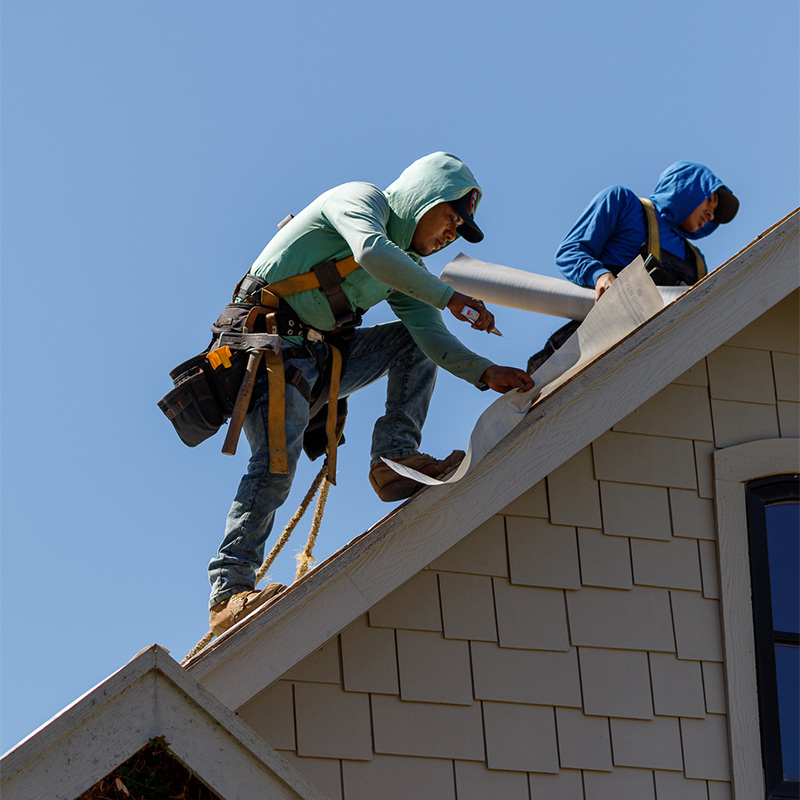 Get in Touch
We're here and happy to help, and can schedule estimates and inspections within 48 hours.