How to Choose the Right Professional
We've all heard horror stories of home repair and improvement projects gone awry – contractors who vanish with your money, who perform poor, reckless or even dangerous work, or those who don't carry insurance and put you and your financial livelihood at risk. It's the nature of living in a state with severe storms – and therefore predatory, storm-chasing companies.
But there are some simple ways to ensure you choose a trustworthy, qualified contractor:

Responsible and accountable contractors are registered and remain in good standing with the State of Oklahoma Construction Industries Board. Verify their registration here. For instance, you can verify our registration number: 80003659
Workman's compensation and general liability insurances are crucial, ensuring you are protected against any potential personal injury or property damage claims. If a worker falls off your roof and the contractor doesn't have insurance, that worker can sue you – and your homeowner's insurance may not cover it. Request current insurance certificates from your contractor and verify them with the insurance carrier – not just the contractor.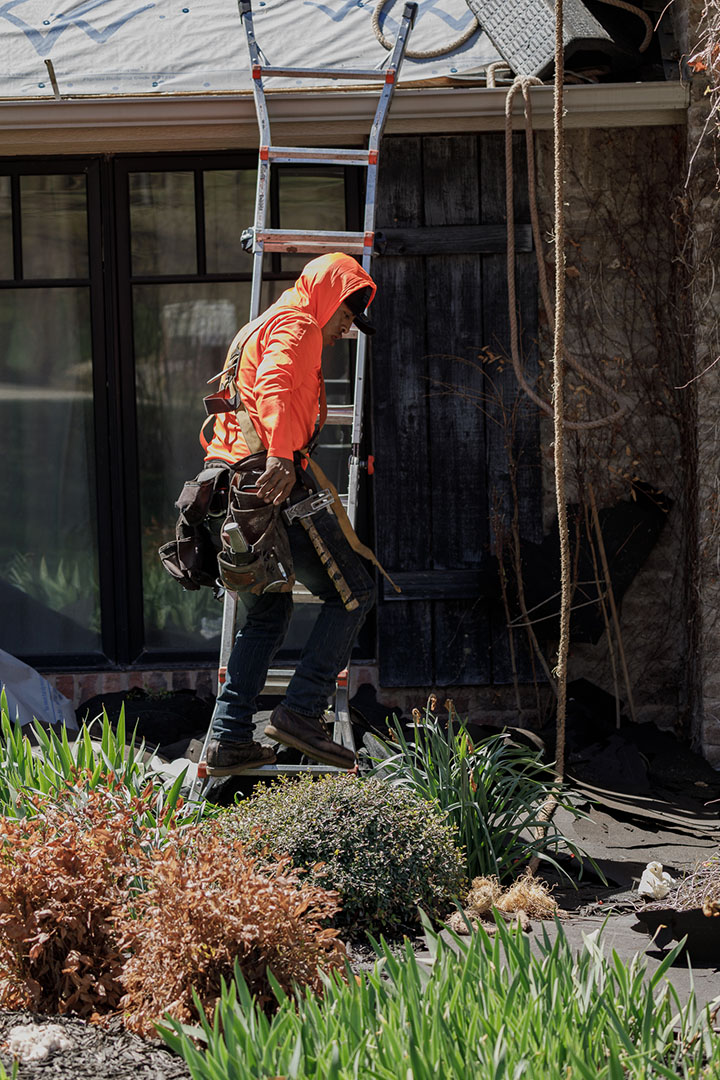 Consider the number of years in business. Do they have a physical location? Do they have a local phone number? Visit their showroom or office and check not only their Google ratings (which can be fickle) but also their history with the Better Business Bureau.
Ask for references from potential contractors, and also ask friends, family and others you trust about their experience in dealing with particular contractors. This is a great way to see beyond what the contractor wants you to see.
A lien release should be provided upon completion and payment in full. Make sure any contractor is willing to provide this, and don't be afraid to ask for it after the job is completed and paid for. This ensures all material and labor associated with your job has been paid for by your contractor, further releasing the property owner of possible future liability issues.
What material and/or workmanship warranties have been offered? Is the contractor willing to provide that information in writing? Upon completion of the job, request any issued warranty certificates and keep them in a safe place for possible future reference.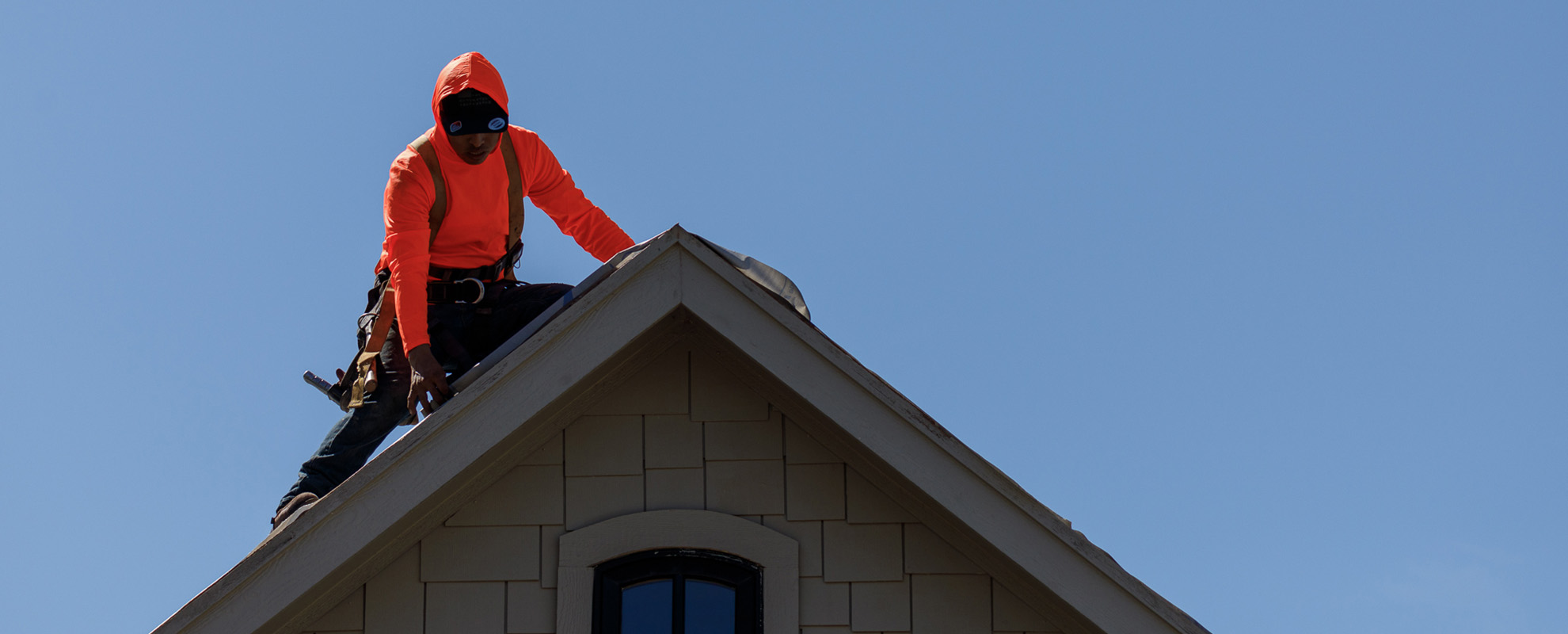 Unmatched Roofing Skill
Expert workmanship & detailing, quality materials and strong warranties –  everything your roof needs – and nothing you don't.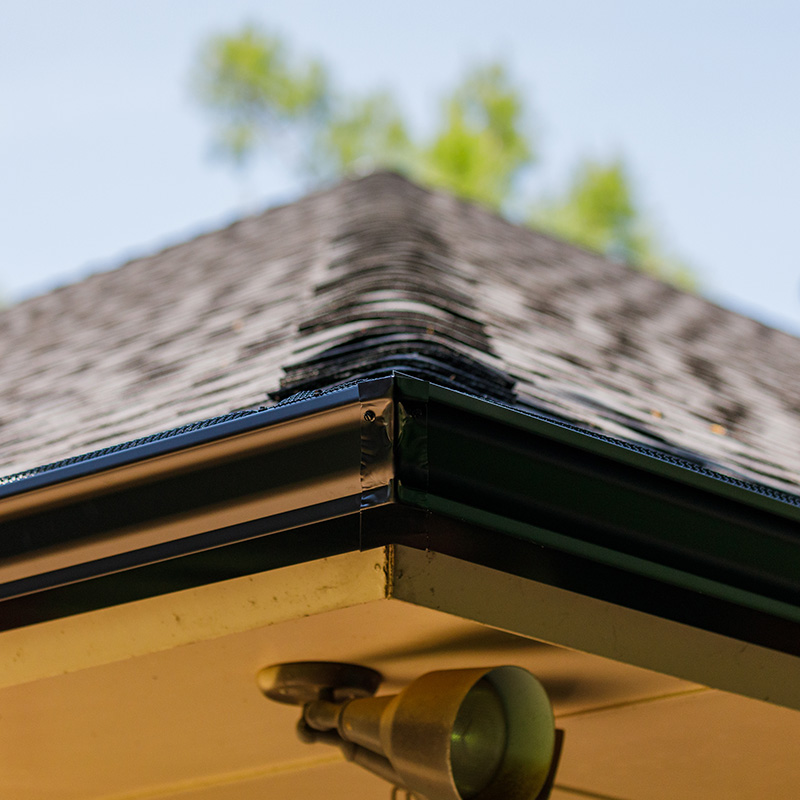 Guttering Expertise
Trust J&M to effectively and attractively channel rainwater safely away from your home's structure.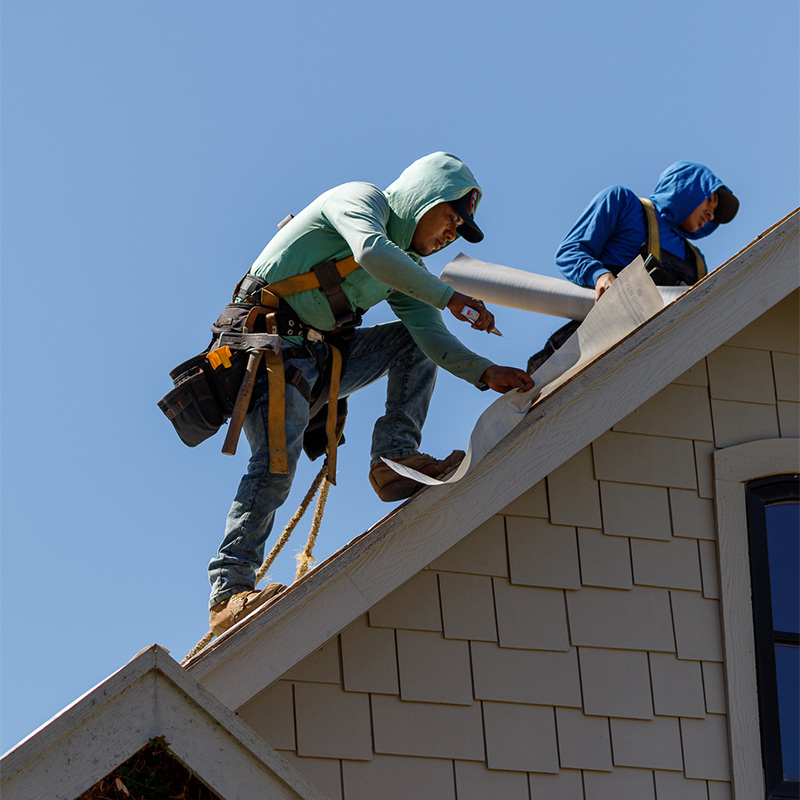 Get in Touch
We're here and happy to help, and can schedule inspections and estimates within 48 hours.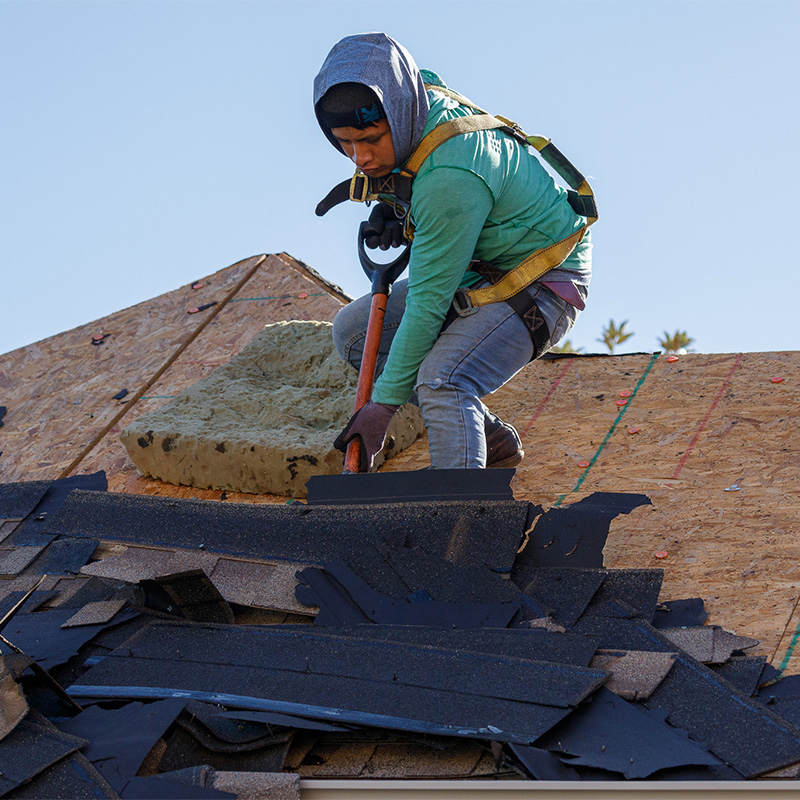 We've come a long way since 1957
J&M Roofing has been serving Central Oklahoma for nearly 70 years. Learn about our history and roofing philosophy.