About J&M Roofing & Exteriors
On Top of Oklahoma City Homes since 1957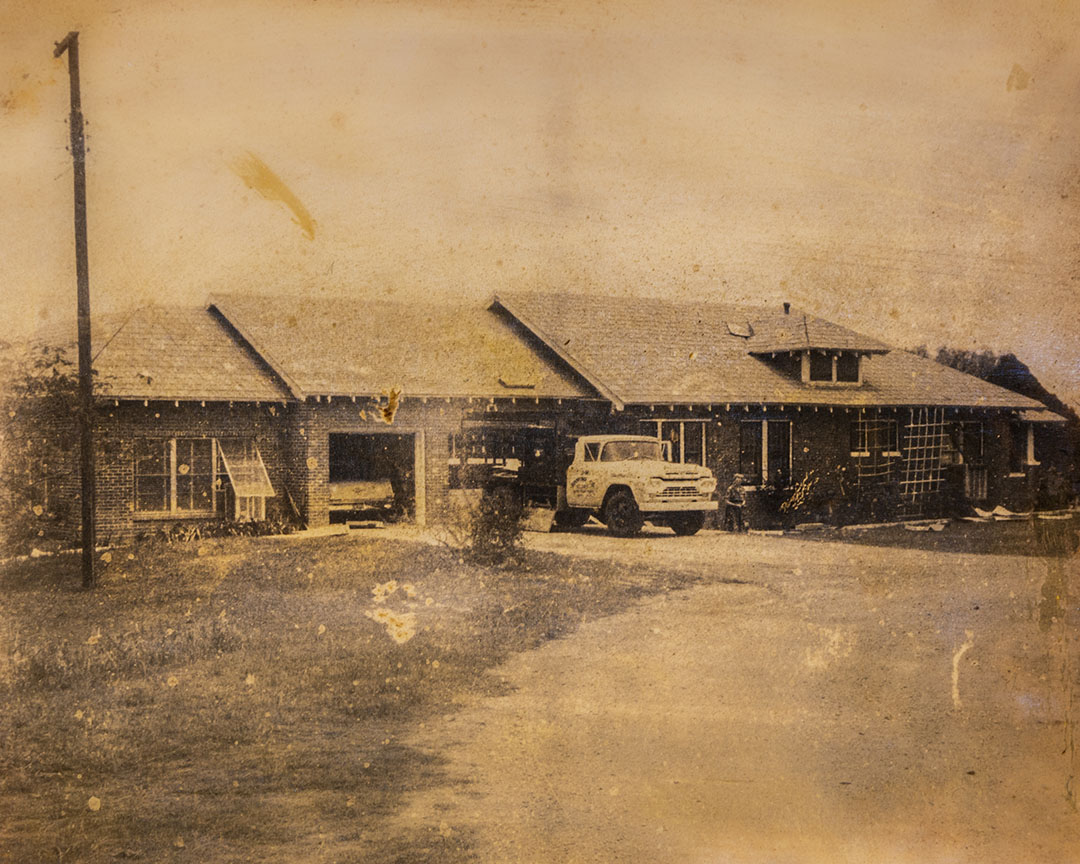 J&M Genesis
In 1957, two brothers, Gerald and Verlin McWhirter, set out to start a roofing company in burgeoning Oklahoma City. The great war was a recent memory, while the greatest generation was busy raising the biggest generation the nation had ever seen. Suburbs were flourishing with homes being built in the thousands – and they all needed roofs.
But what to name the business? McWhirter Roofing? Bit of a mouthful. Gerald and Verlin Roofing? Again, doesn't quite roll of the tongue. Understanding that roofing can be a bit of an ugly business, they decided to name it after the most beautiful part of the operation – their wives, who ran the office. Jean and Mary. J&M Roofing was born.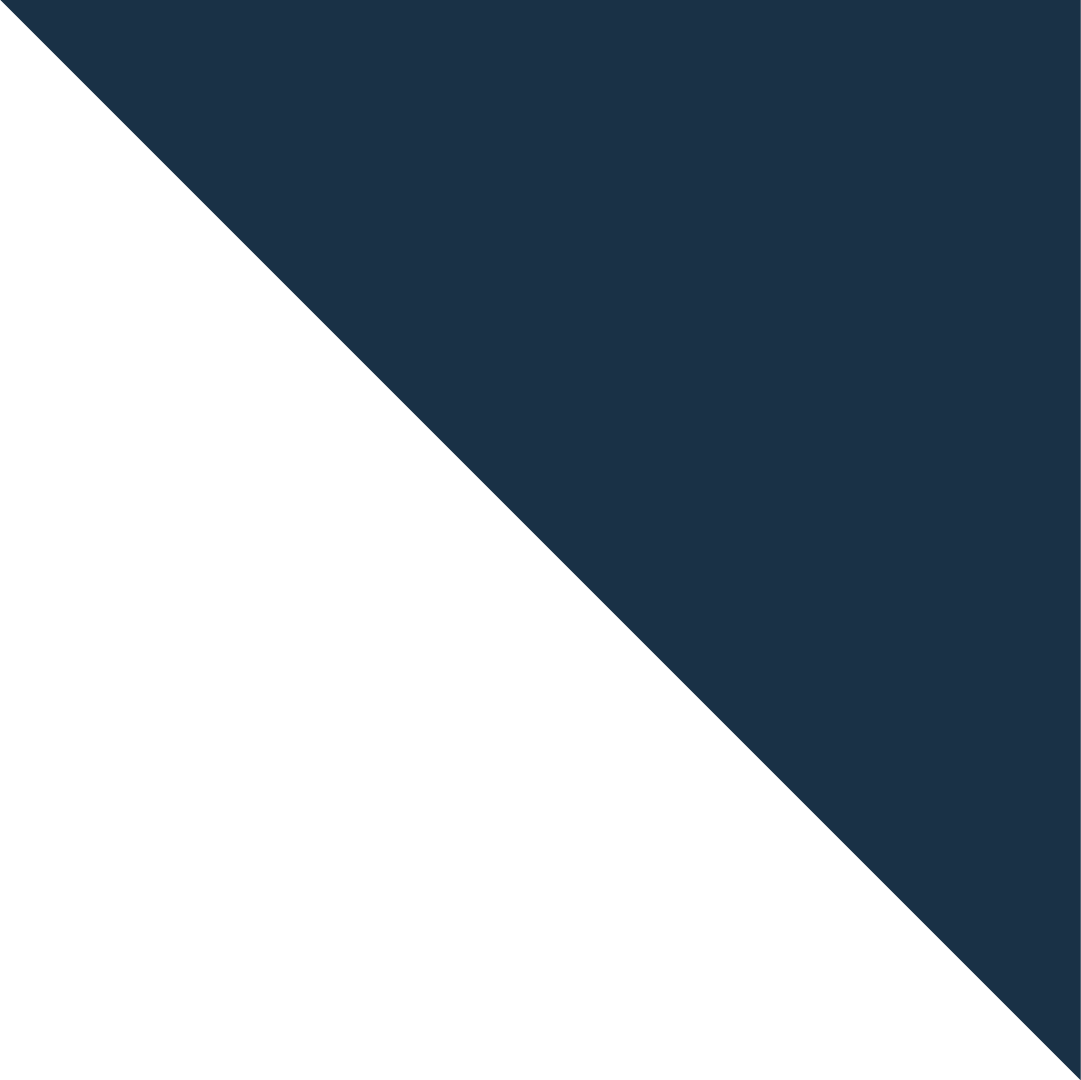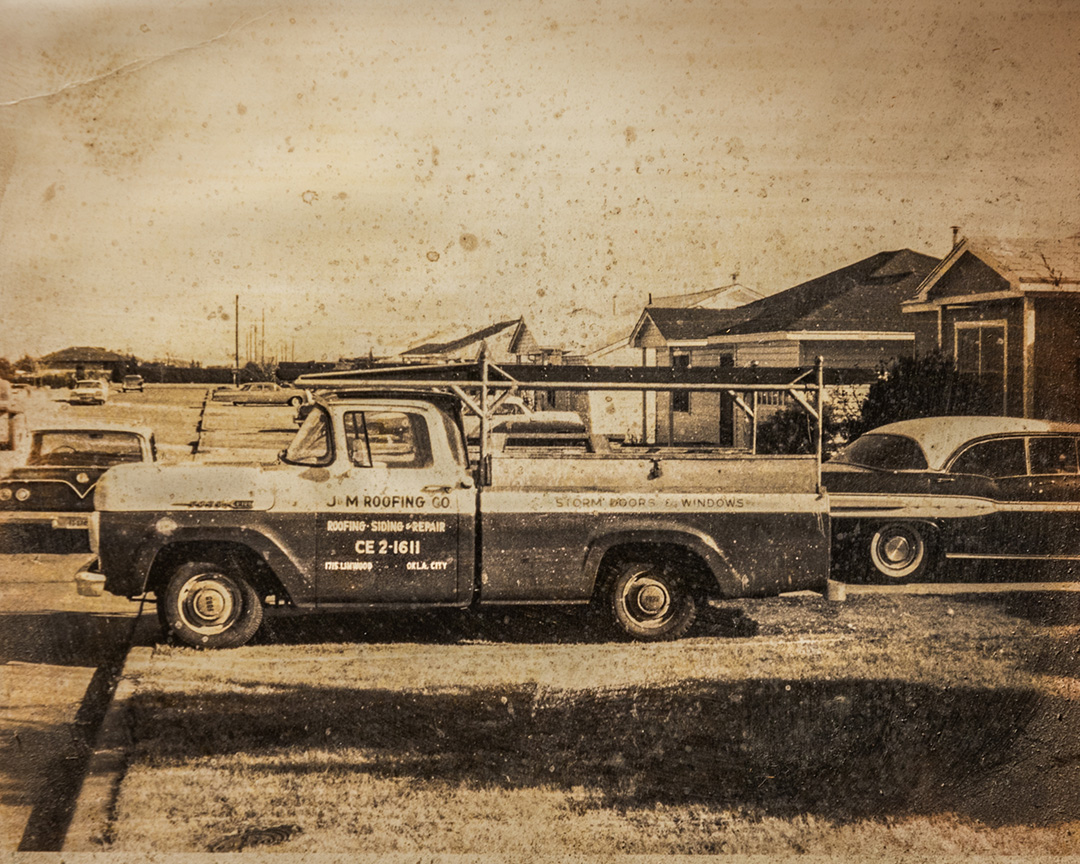 Growth & Experience
Since 1957, we've seen thirteen presidential terms, major demographic changes in Oklahoma City and every kind of severe weather Oklahoma can throw at us, from blizzards, layers of ice, and pounding hail to hurricane-force wind, tornadoes and extreme heat. We've learned what our vicious freeze-thaw cycles do to building materials. We've witnessed floods and drought alike. And we've helped our friends and neighbors through it all.
Second and Third Generation
More than twenty years ago, Gerald's daughter, Kathy, and her husband, Phil, took the reins. Since then, a third generation has joined the ranks – Phil and Kathy's son, Lynn, as well as their nephew, Lance.
Just because we've been here since 1957 doesn't mean we still do business like it's 1957. On the contrary, it means we have nearly 70 years of experience learning what works and what doesn't in our unique climate. We've seen exterior fads, trends and gimmicks come and go. We've watched disastrous storms come and go – and seen the predatory, opportunistic roofing companies come and go in their wake.
J&M Roofing & Exteriors remains a family company, with virtually all of us related to each other, and family values run strong throughout our operation. That's why we always treat your family with the respect and honesty we would expect from our own.
We're honored to have the chance to show you what our nearly seven decades of experience and knowledge can do for you, your home and your peace of mind.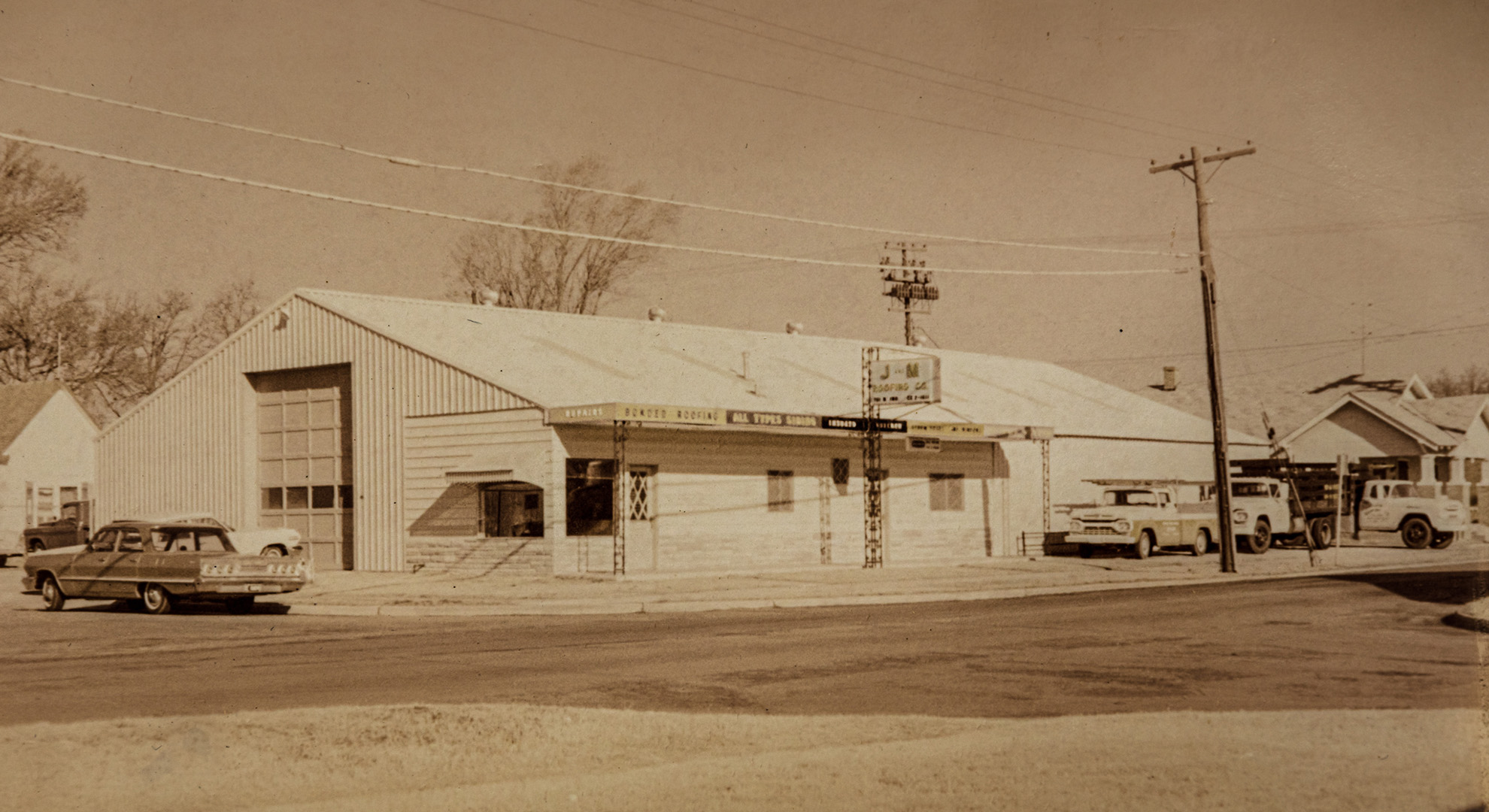 The J&M Roofing & Exteriors Team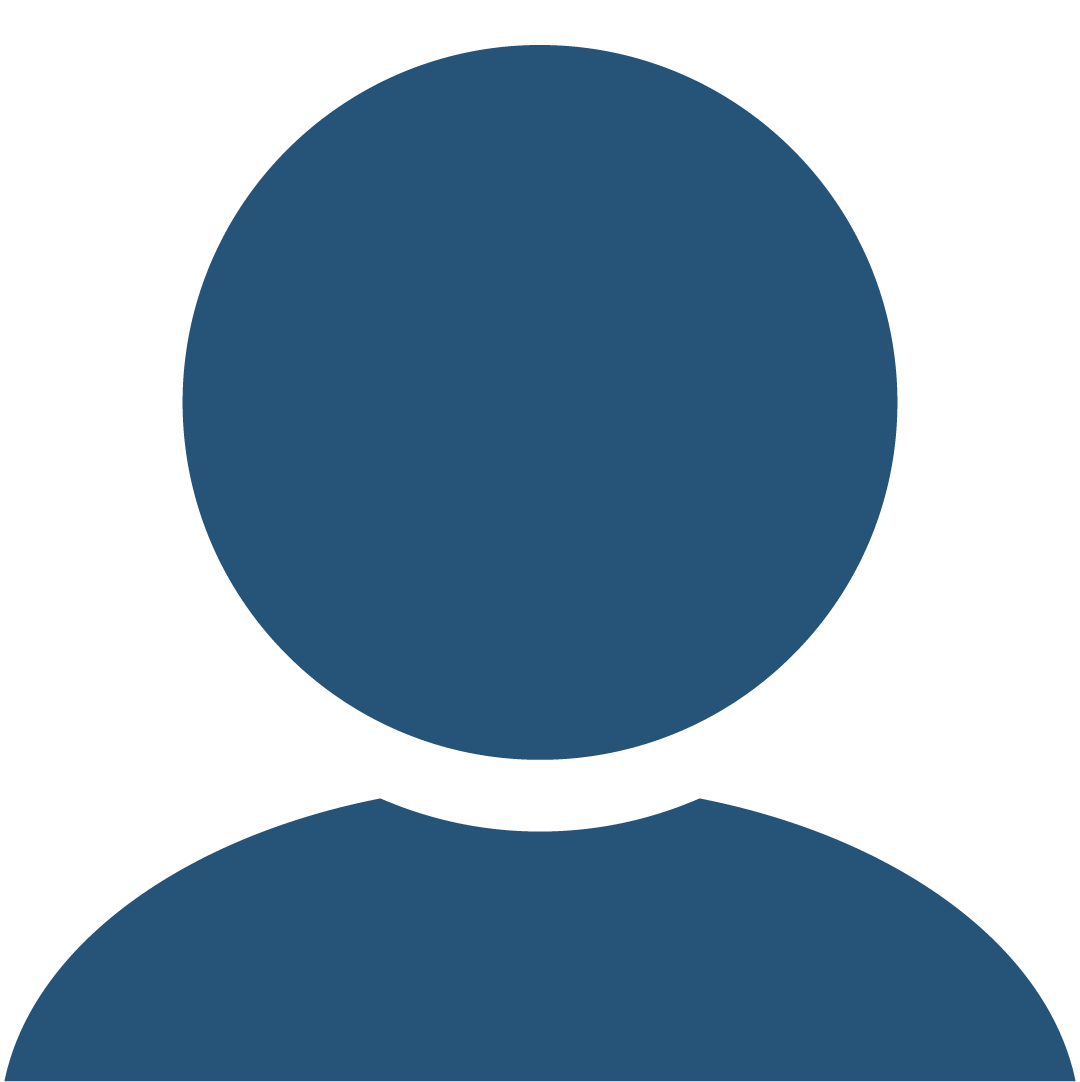 Phil Newsom, owner
With J&M Since 1984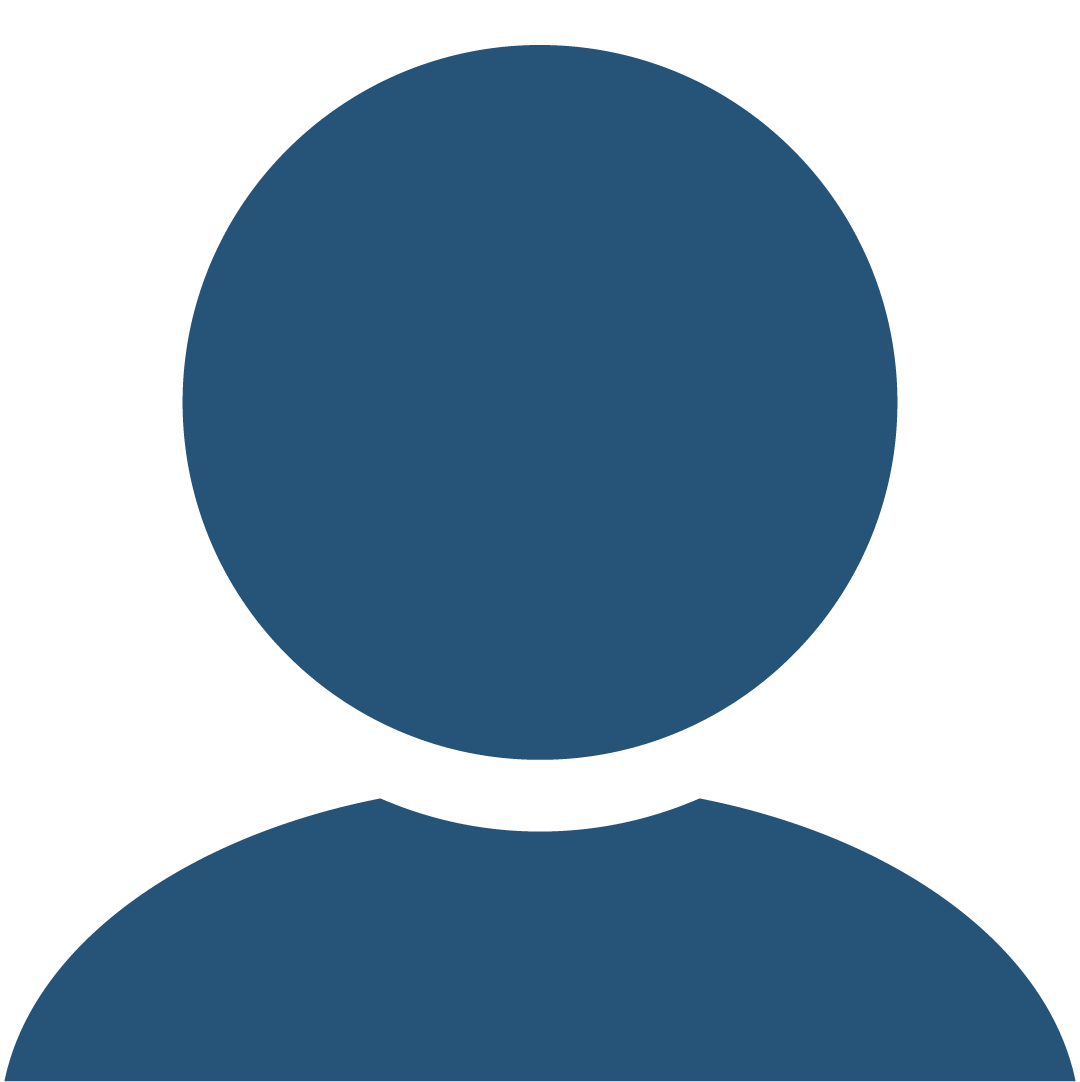 Kathy Newsom, owner
With J&M Since 1981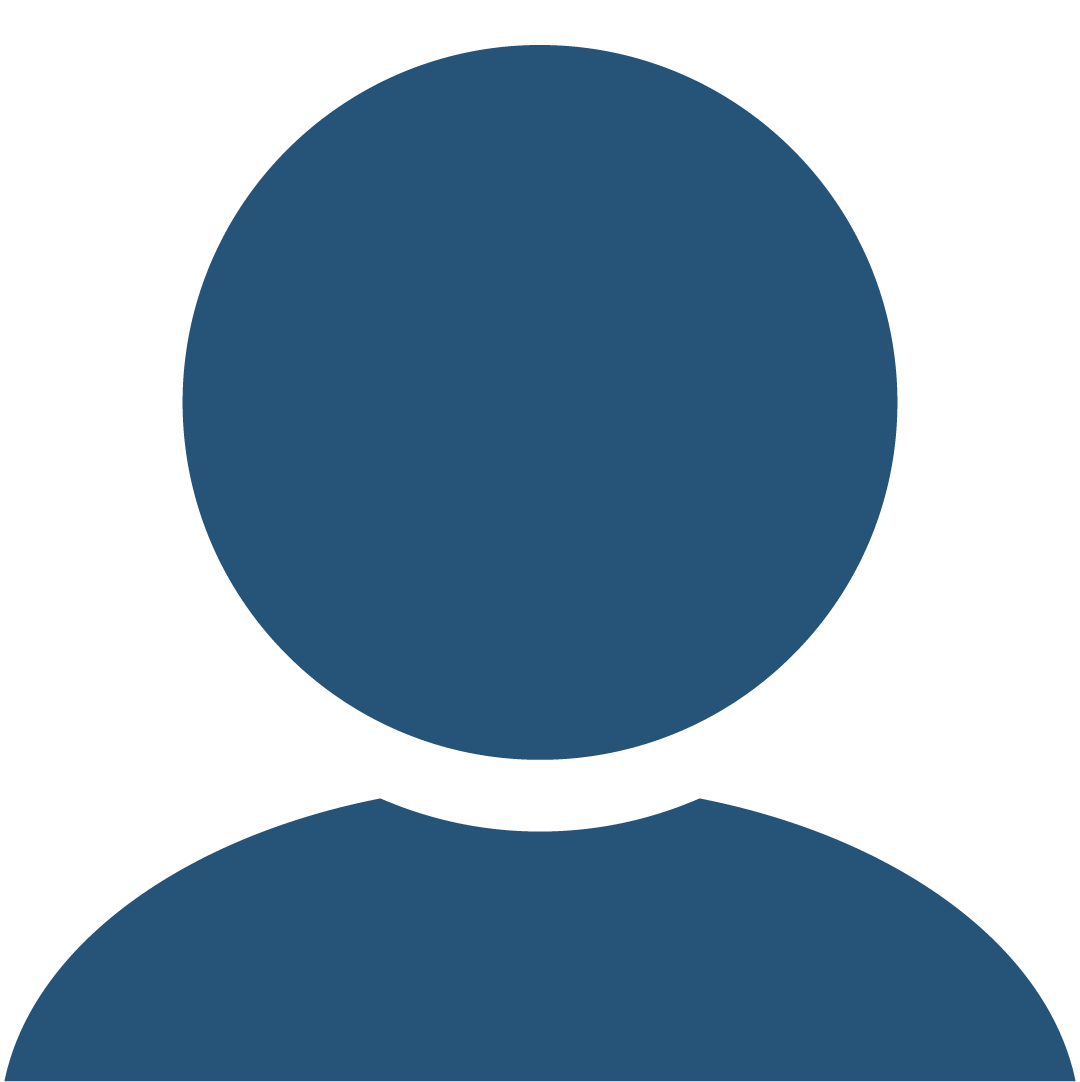 Lynn Newsom, Project Manager
With J&M Since 1999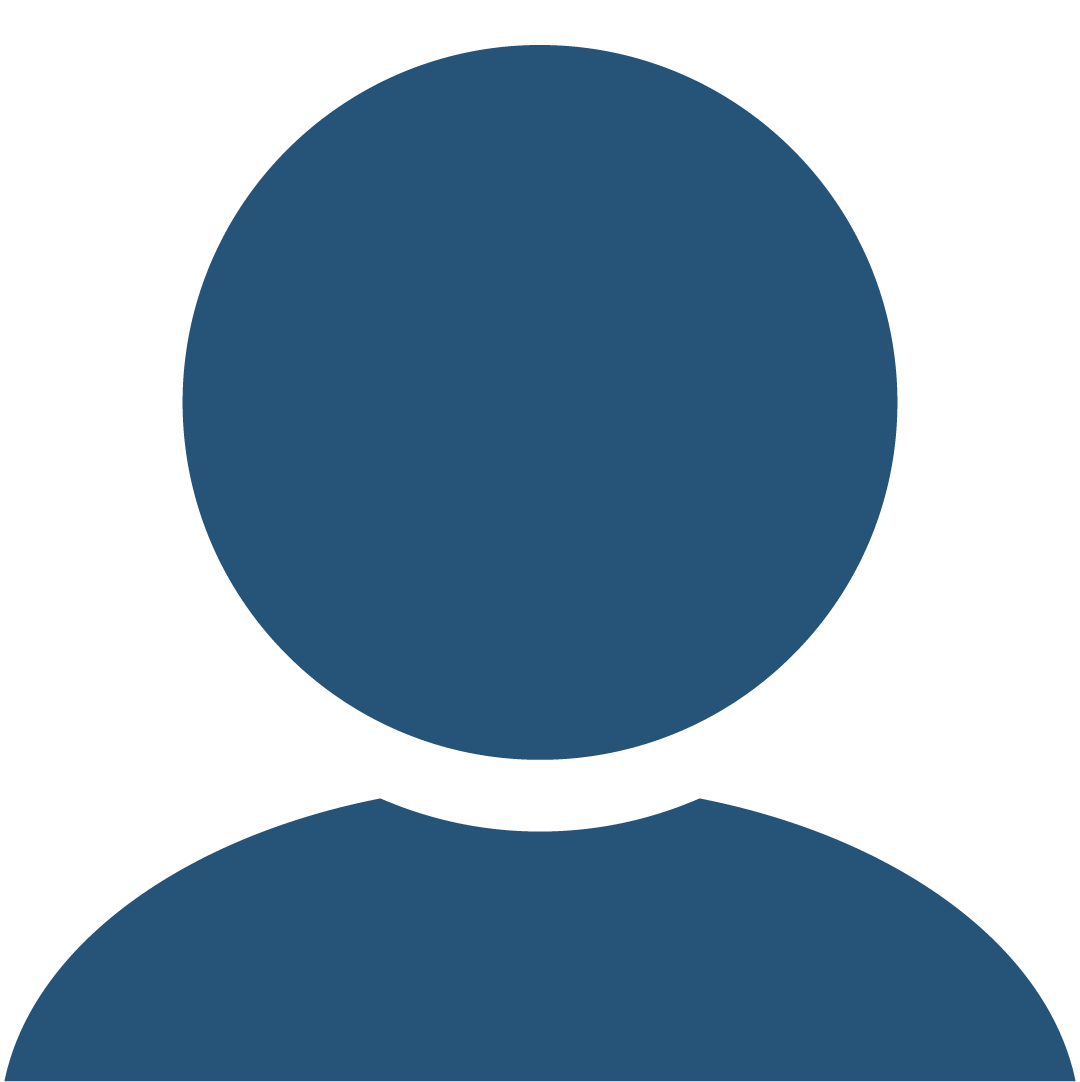 Lance Newsom, Project Manager
With J&M Since 1990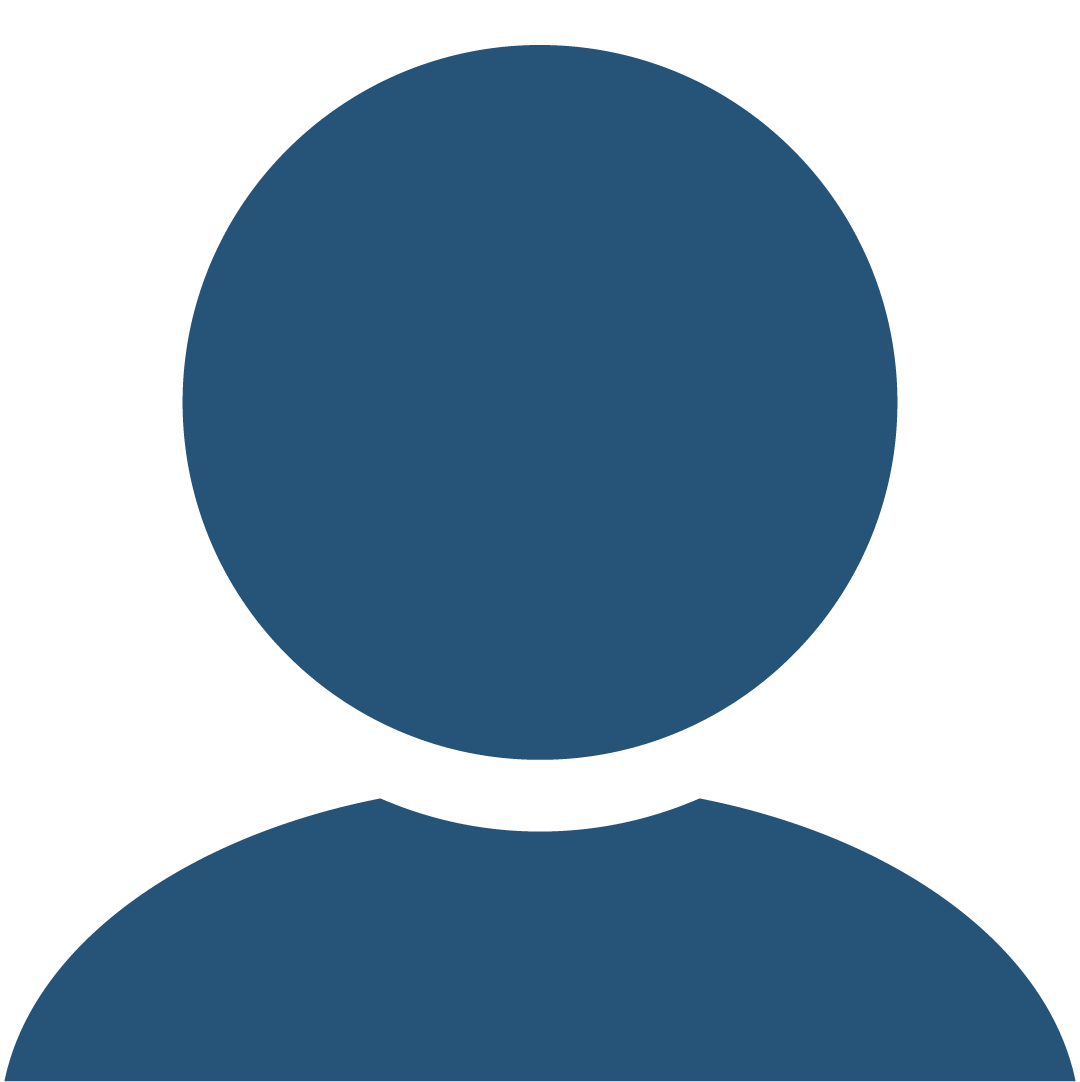 Juan Ibarra, Foreman
With J&M Since 1988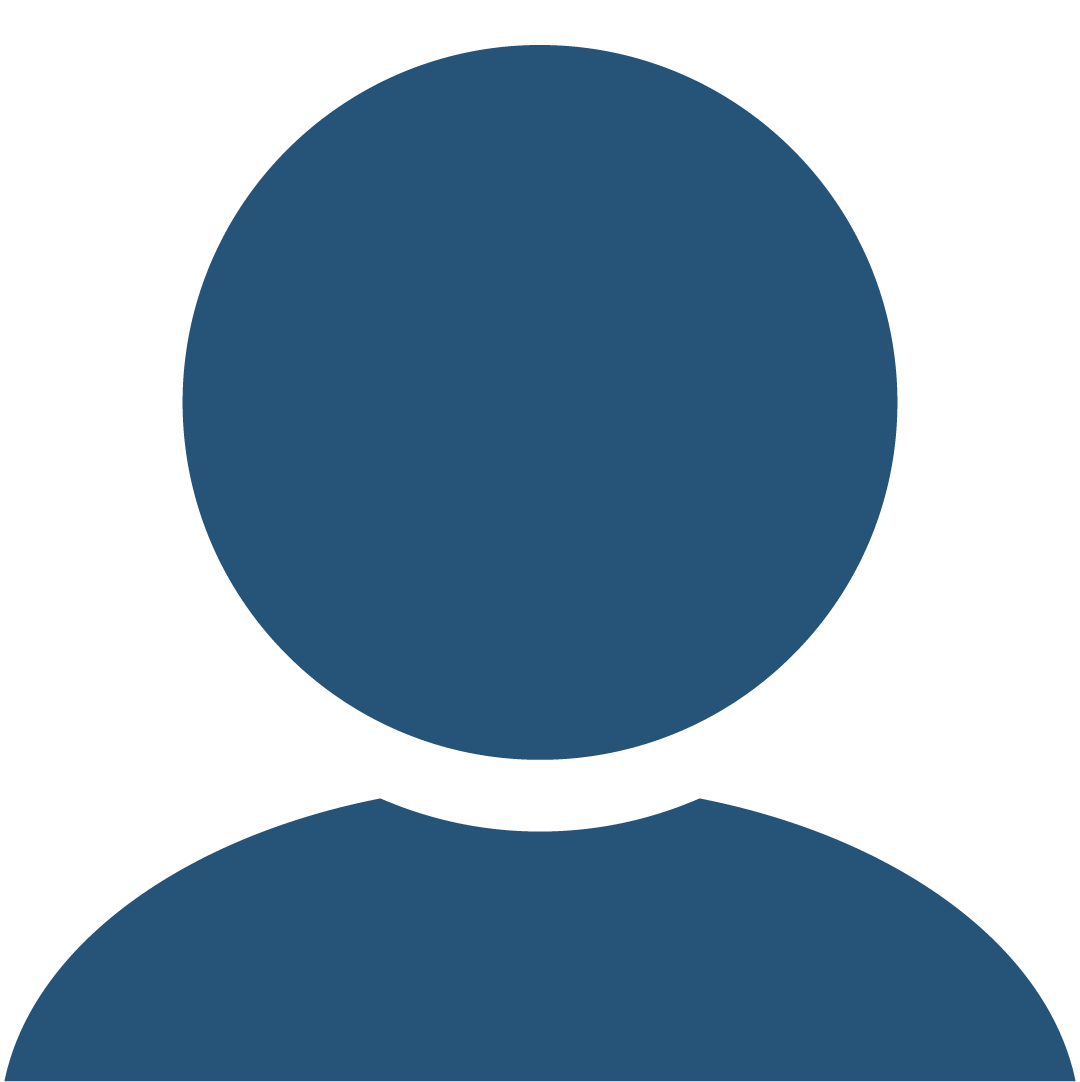 Candelario ibarra, Assistant Foreman
With J&M Since 1989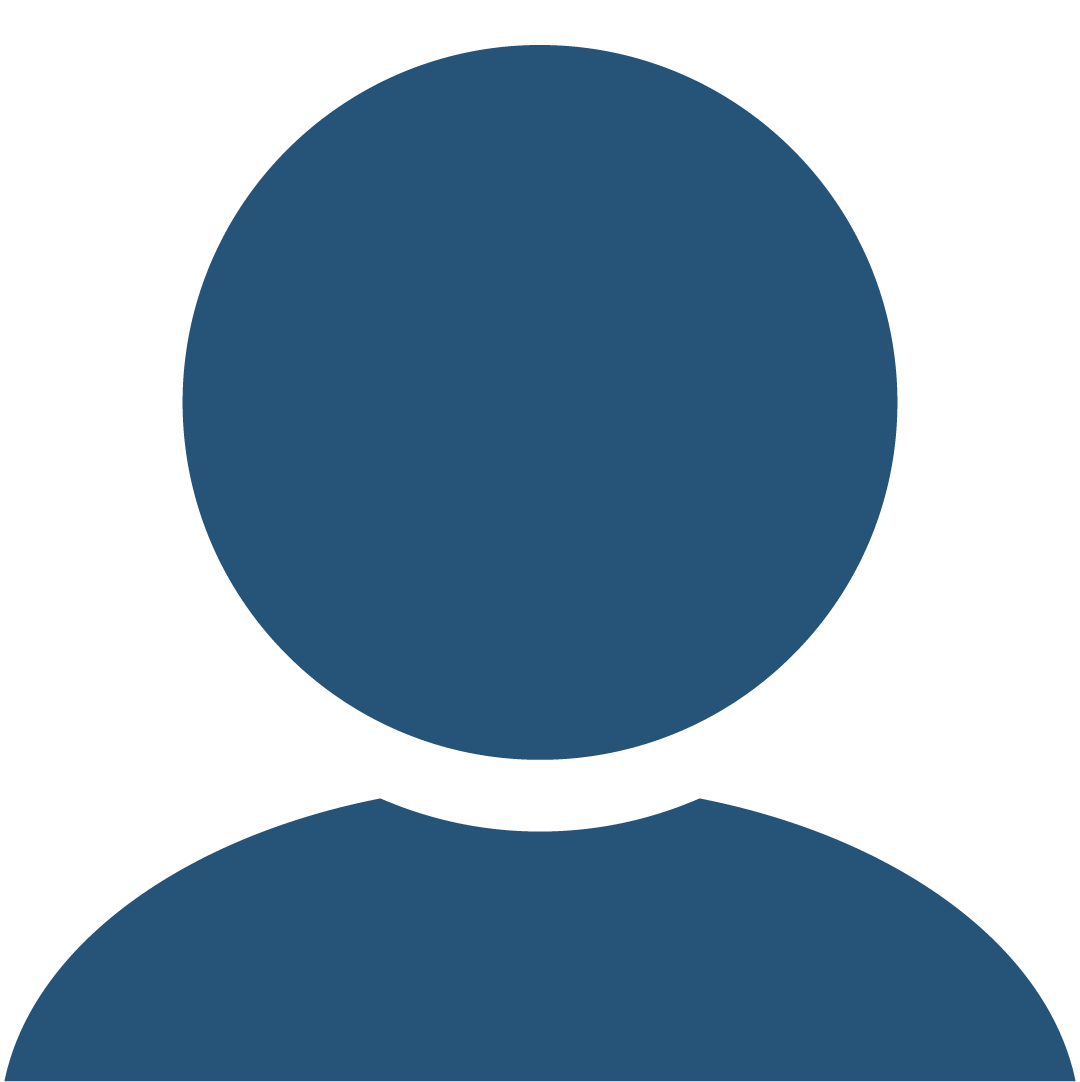 Teresa Lehman, office Manager
With J&M Since 1993
Wherever your roof is, we're on top of it.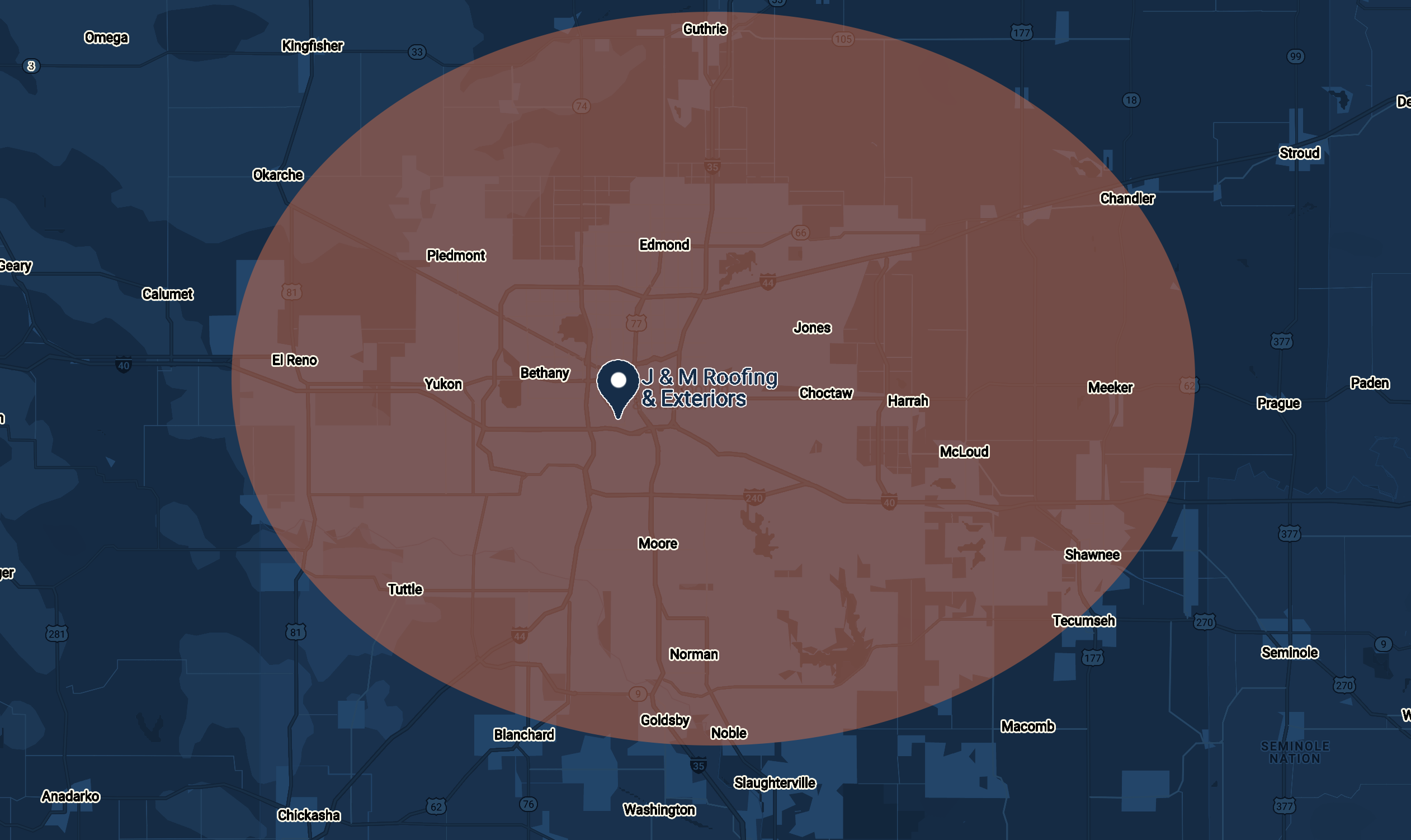 Unmatched Roofing Skill
Expert workmanship & detailing, quality materials and strong warranties –  everything your roof needs – and nothing you don't.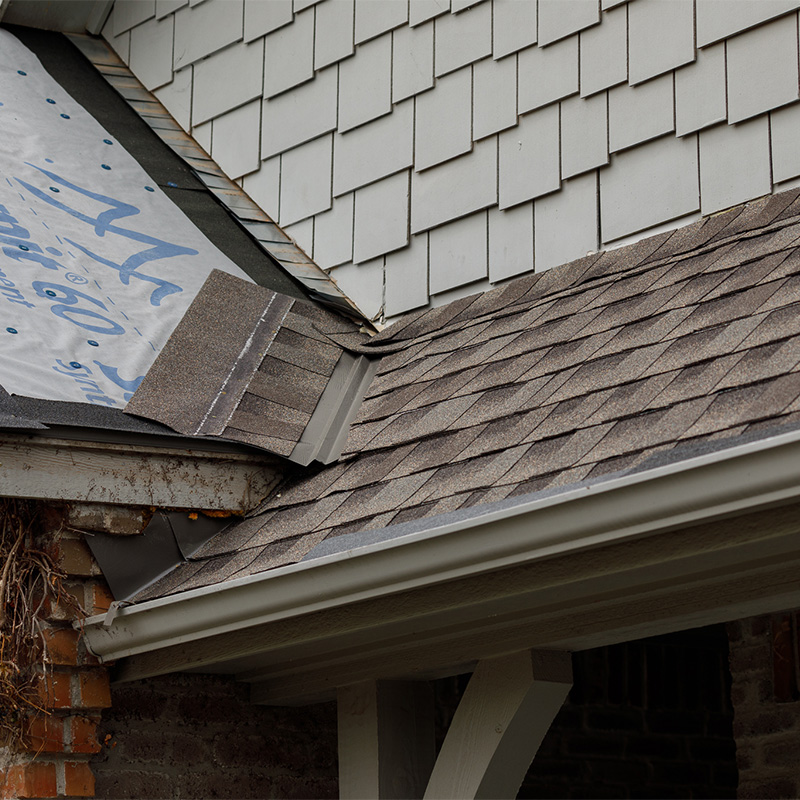 Guttering Expertise
Trust J&M to effectively and attractively channel rainwater safely away from your home's structure.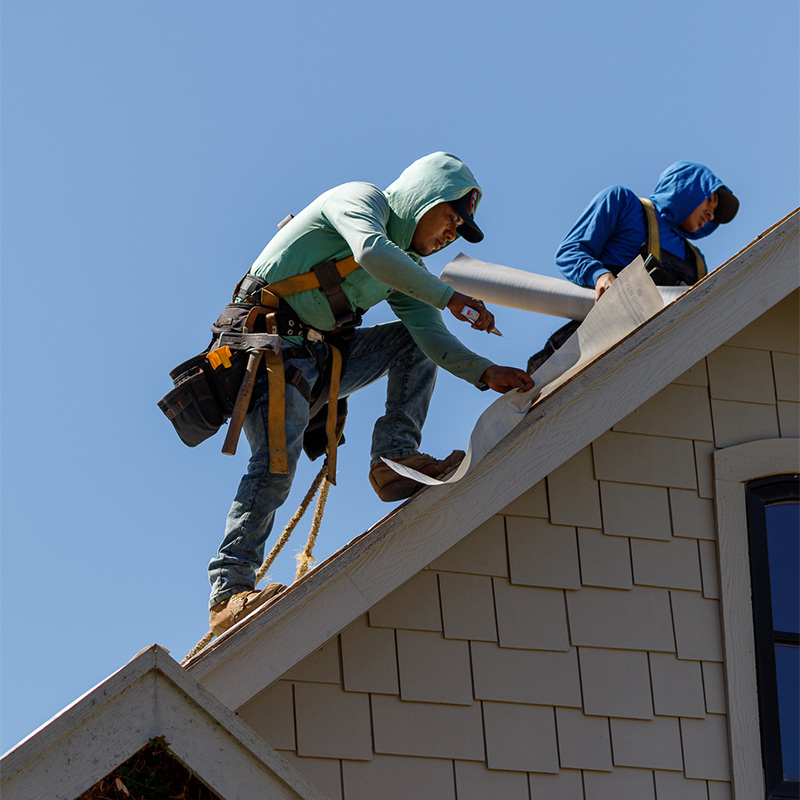 Get in Touch
We're here and happy to help, and can schedule inspections and estimates within 48 hours.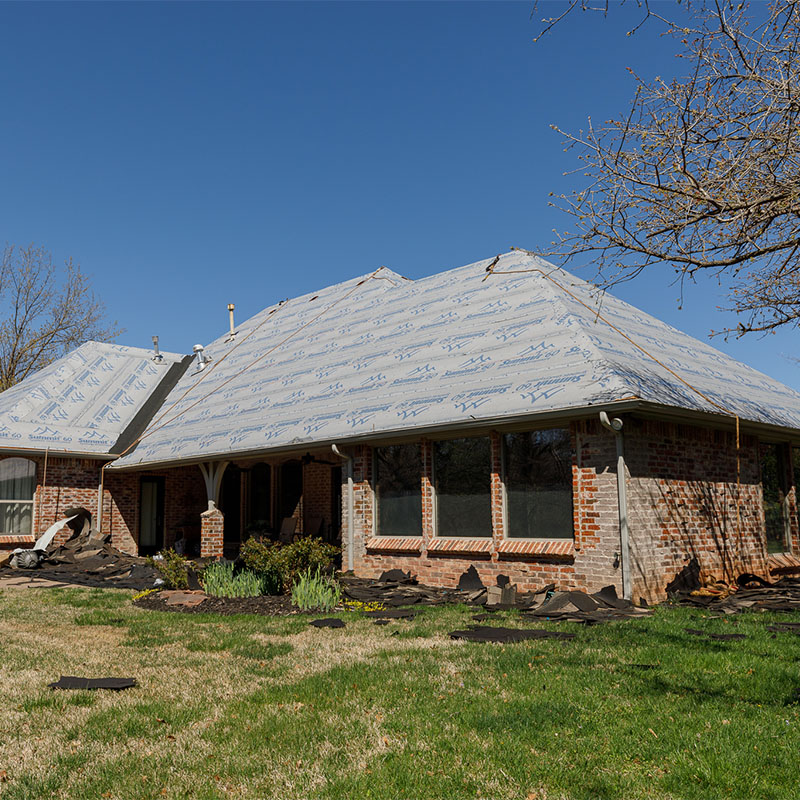 Pick the Right Contractor
Whether you choose us or not, here are the key things to look for before signing anything.