Roofing, Guttering & Exterior Expertise Since 1957
Oklahoma City has trusted J&M Roofing & Exteriors for home exterior projects like residential roofing, gutters, siding, paint and more for nearly 70 years. Why have our central Oklahoma friends and neighbors chosen us time and again?
How we Earned Trust
We've worked hard over the last six decades to earn Oklahoma City's trust. Our clients appreciate our experience-empowered detail and workmanship – as well as the speed with which we install top-quality materials backed by industry-leading warranties. We're also proud of the fact that we're not a commission-driven company.
But the real difference is honesty and respect for you – our customer and partner.


Schedule An Inspection
With your permission, we can inspect your roof even while you're not home, then get you an estimate in no time.
At J&M, we always strive to be people of character.
It's the reason we've been around since 1957. People trust us – and with good reason. Unlike some other contractors, we couldn't live with ourselves if we tried to sell you something you don't need.
Project Managers
Education & Information
Responsiveness
Insurance Help & Partnership
Respect
Established & Local
Proven History Since 1957
Registered & Insured
High-Pressure Salesmen
Flashy, Deceptive Sales Pitches
Solicitation / Doorknockers
Insurance Antagonism & Combativeness
Predation
Fly-By-Night
New Kids On The Block
Unregistered, Uninsured
Pick the right contractor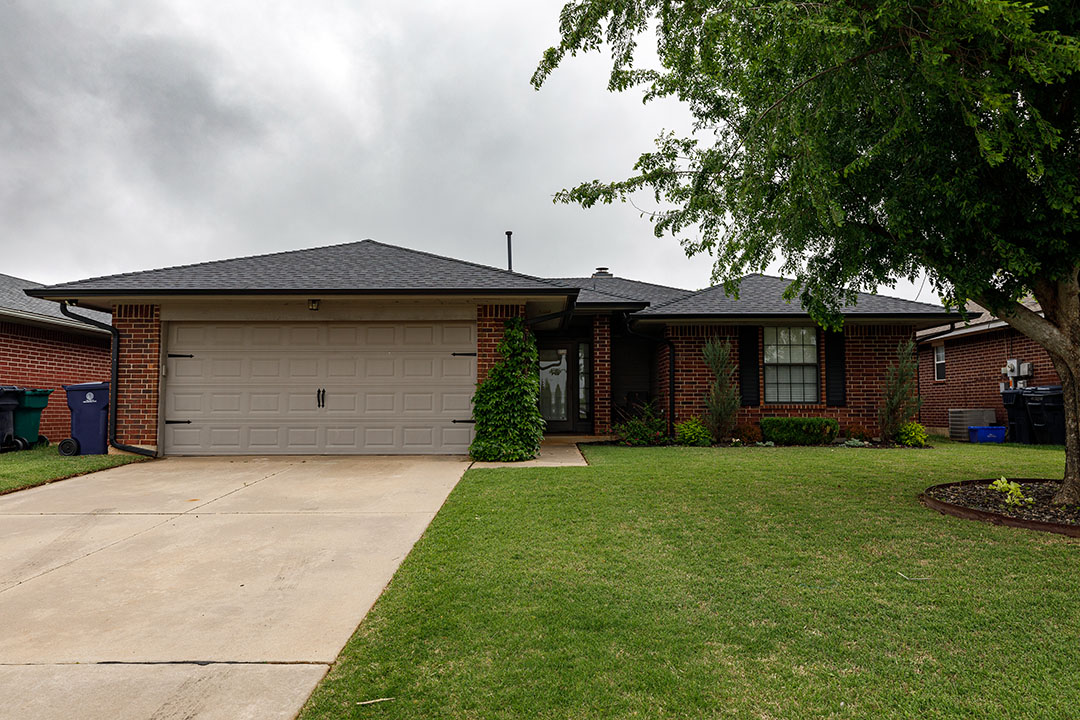 Better business bureau A+ since 1957


National Federation of Independent Business

Tamko Pro Certified Contractor

GAF Authorized Contractor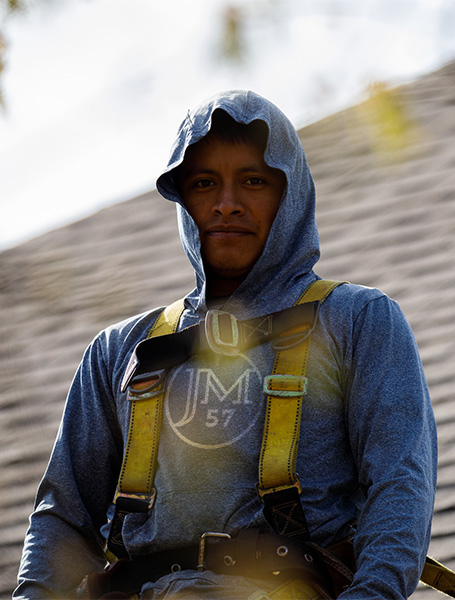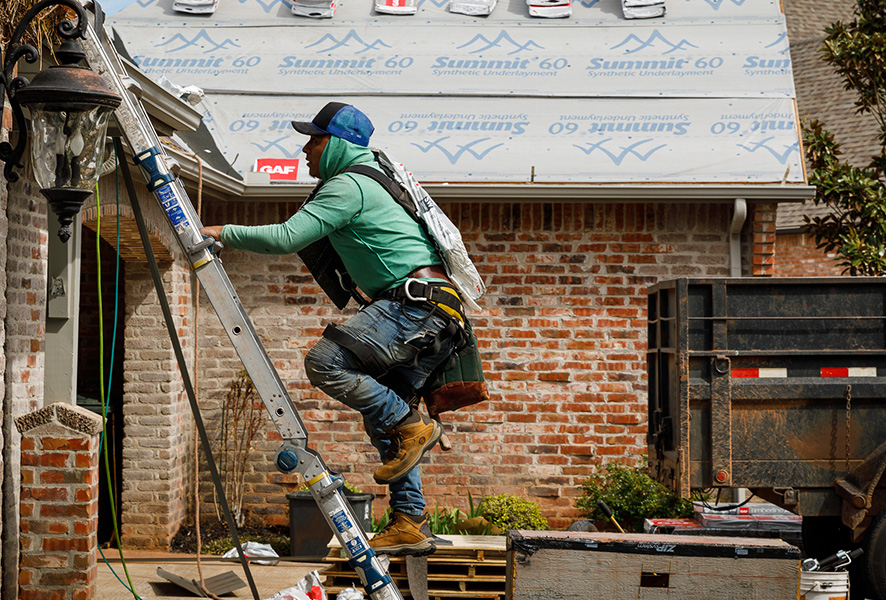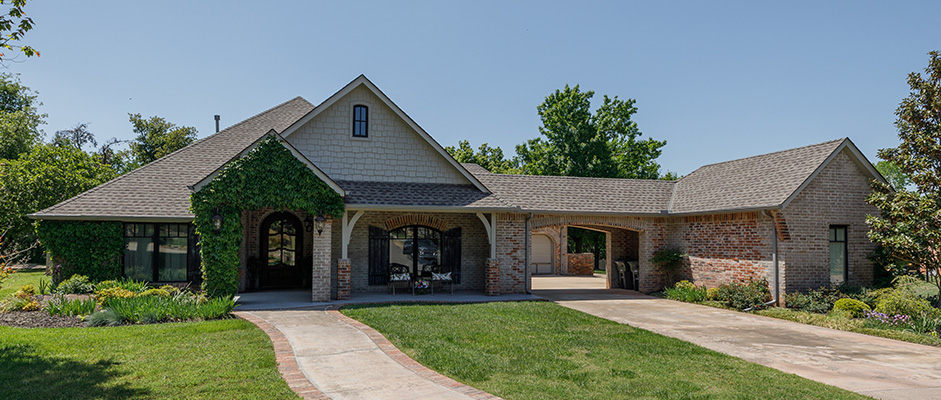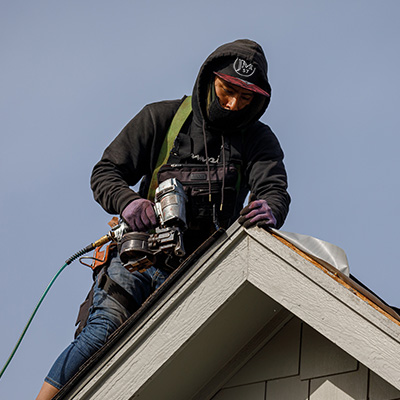 Insurance Assistance
Insurance claims can be confusing, time-consuming, and intimidating. Luckily, we work with insurance companies daily on behalf of our clients. While we aren't adjustors, once your claim is filed, we can work directly with your insurance company through the entire process – from start to finish.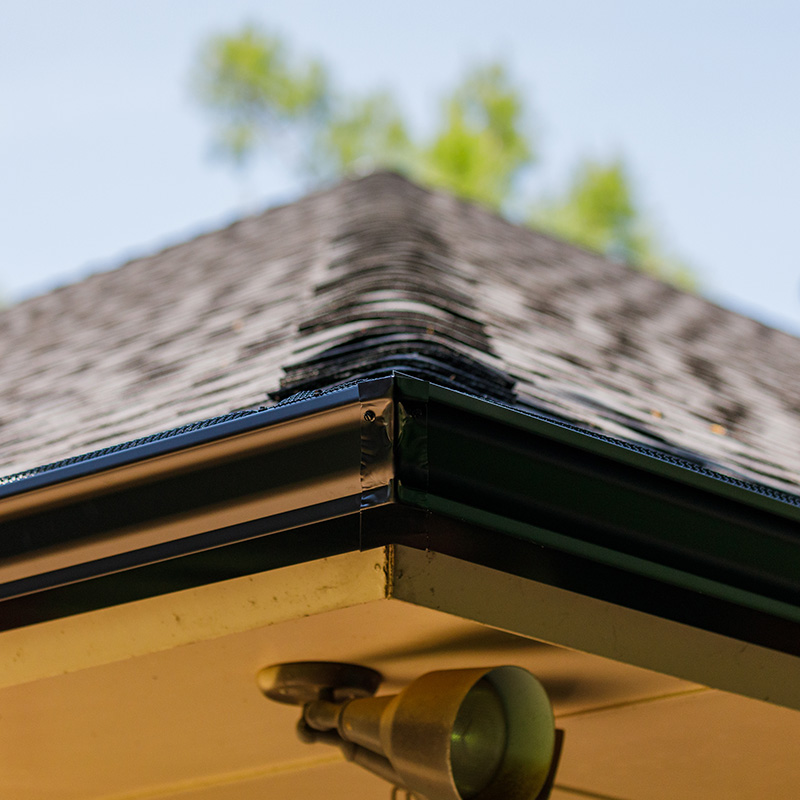 Guttering Expertise
Trust J&M to effectively and attractively channel rainwater safely away from your home's structure.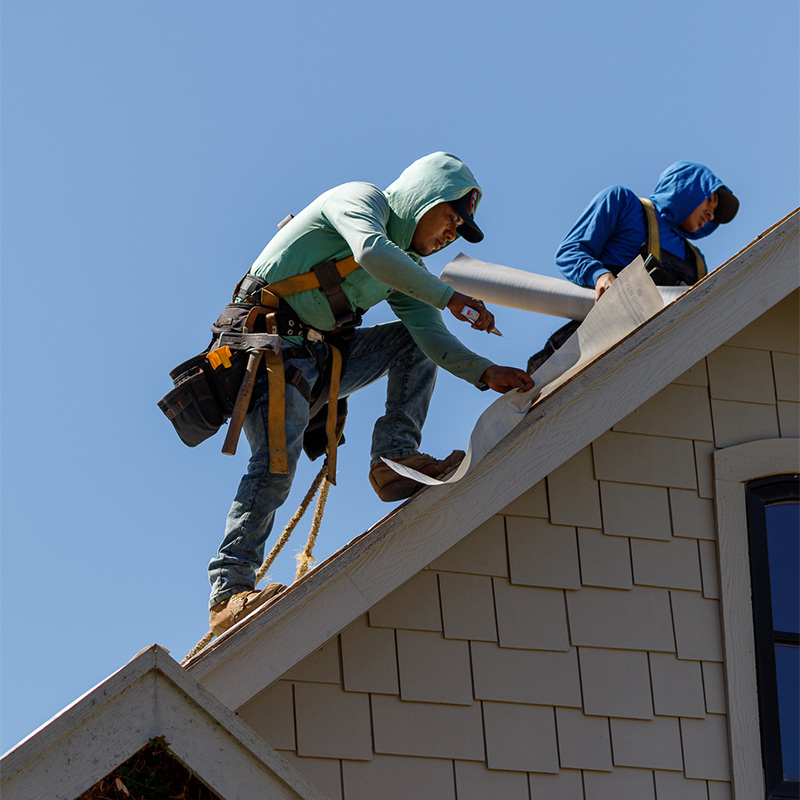 Get in Touch
We're here and happy to help, and can schedule inspections and estimates within 48 hours.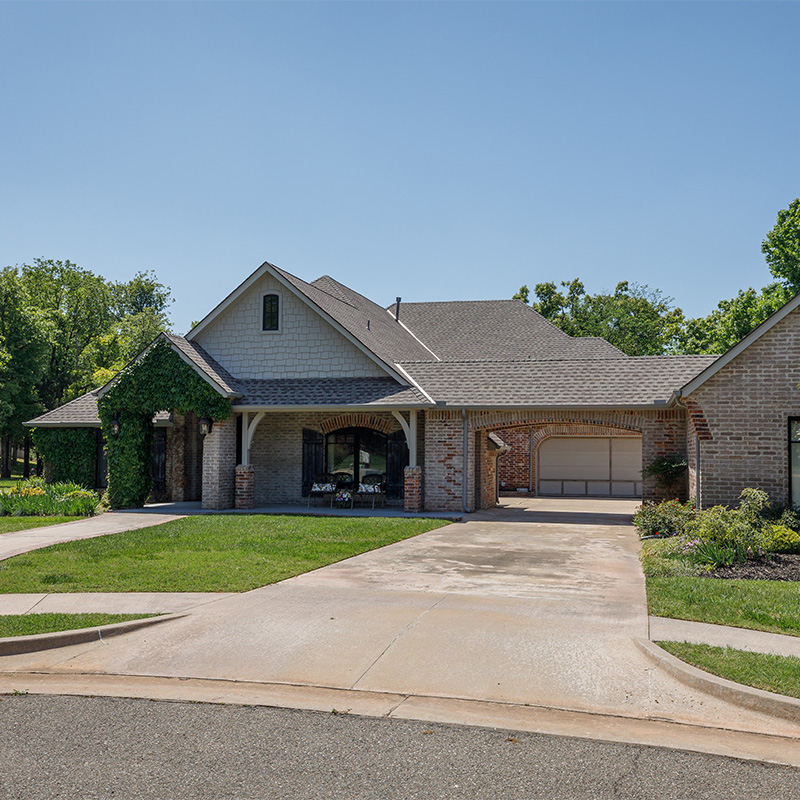 Home Purchase Inspections
Not sure about the roof condition on the home you're looking to buy? We can inspect it for you and provide a report.